PTF (Aerospace)
Design and construction of a new case cell facility including all service connections and associated road and service yard, drainage and external works, alterations to the existing building cladding where the new abuts the existing forming of new openings including building service infrastructure works. 
Construction of new offices and welfare facilities within existing building, New gatehouse and roads externally.
On both projects MPP undertook a full Employer's Agent role including project management and quantity surveying services.
Image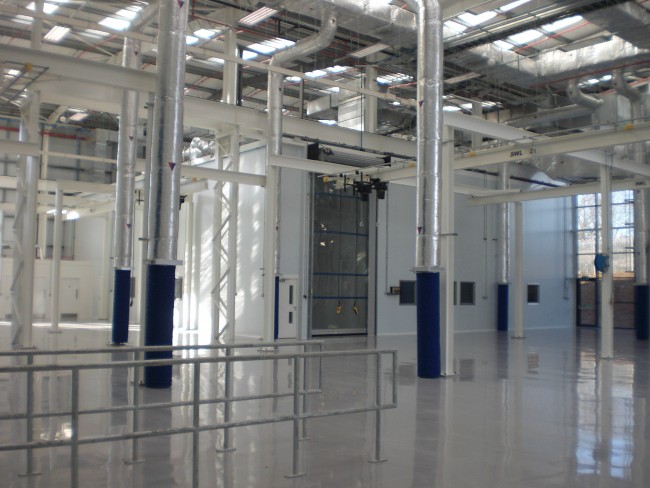 Image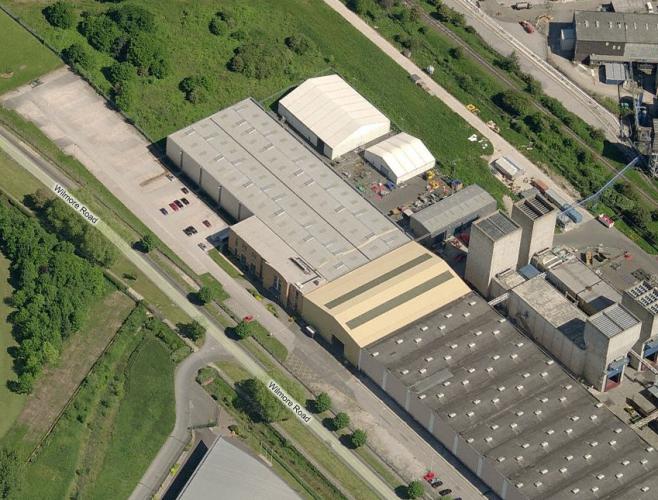 Image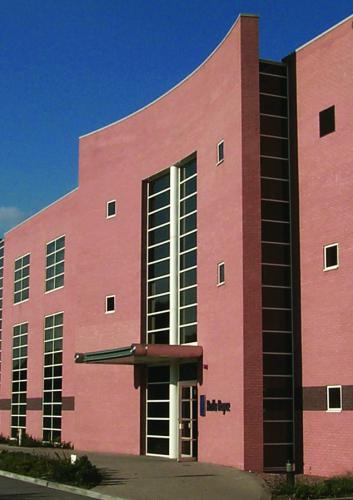 Image