Maber Associates Planning & Management Services Limited established to provide project management and quantity surveying/cost consultancy services.  Name subsequently changed to Maber Project Planning Limited.
MPP becomes a business regulated by the Royal Institution of Chartered Surveyors (RICS).
RICS is the world's leading professional body for qualifications and standards in land, property, infrastructure and construction.

Rolls-Royce PLC (Single Source) Demolitions Framework Appointment
Framework appointment to provide project and cost management, change and risk management services to oversee a major footprint reduction and redevelopment programme throughout the UK
Over 2.5 million ft2 of managed demolitions completed to date – on busy occupied manufacturing sites - with all projects delivered on time and on budget and with a 100% safety record.  Framework appointment remains in place following MPP's ongoing exemplar service delivery and with further planned future projects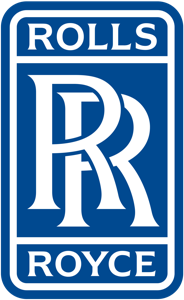 Rolls-Royce PLC Lead Consultant Framework Appointment
Framework appointment to provide multi-disciplinary services on major capital projects throughout UK for Civil & Defence Aerospace & Marine Power
Framework appointment following successful completion of a number of projects dating back 20 years. Over 150 projects now successfully completed throughout UK – individual project values up to in excess of £100m.  Framework appointment remains in place following MPP's ongoing exemplar service delivery and with further planned future projects
 
Name change to MPP Group Limited
MBO led by existing Directors Jon King, Simon Brumfitt & Jim Mannion with full equity participation offered to all staff members – with over 70% of staff members now invested in the business
Residential Framework Appointment
Framework appointment to provide full Employer's Agent services on residential projects across the UK
Employee Ownership Association Membership
Full Partner Member of Employee Ownership Association (EOA) with over 70% staff members now invested in the business 
Employee owned businesses are totally or significantly owned by their employees. The economic contribution of employee ownership in the UK is significant and is growing. EOA members represent a diverse range of sectors that contribute £30bn UK GDP annually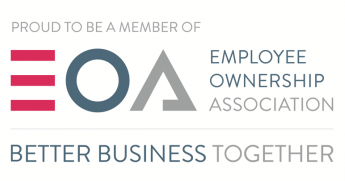 Full Corporate Partner of Association for Project Management (APM)
APM is the chartered body for the project profession with more than 500 organisations participating in the Corporate Partnership Programme, making APM the largest professional body for project management in Europe

Image
Nottingham Office
Birmingham Office
Projects
Image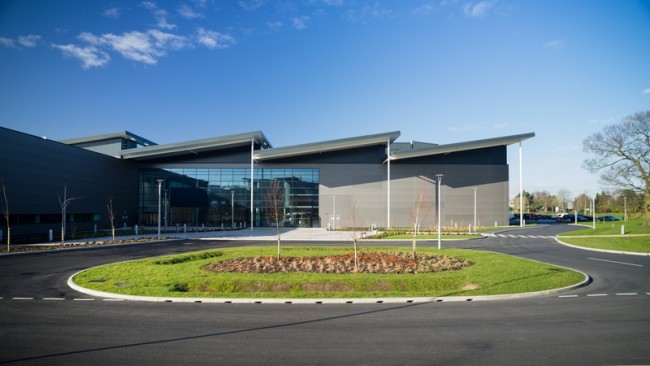 The Derwent Building - Rolls Royce
'The Derwent Building stands as a fitting legacy to the team that delivered it. You all share in that legacy and we really could not have done it without your professionalism and hard work, so thank you all'
Image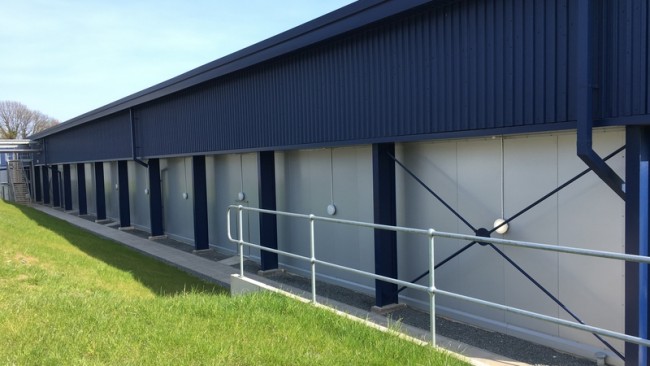 Blueberry Foods Leicester
'The service we have received from MPP has been of the highest quality and value for money, due to their attitude and professionalism. Their skill set and experience has helped to deliver a difficult build project within extremely tight deadlines. I would recommend MPP's services for any project management and quantity surveying exercise'
Image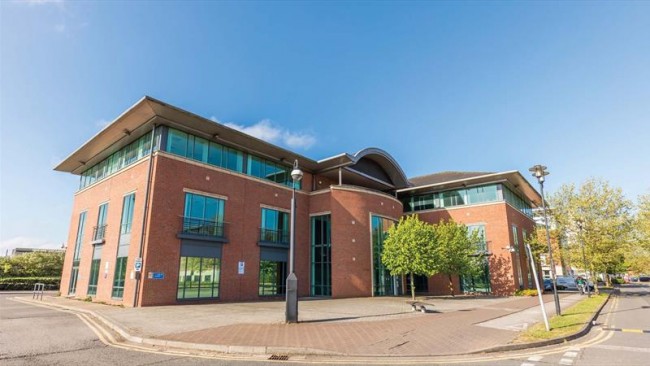 Equinox House - Pelforth Developments
'MPP have most recently provided Employer's Agent and QS services on the refurbishment and fitting out of the 22,000 sq ft, Equinox House, City Link, Nottingham, in readiness for the NHS tenancy of the building. This is the latest in a number of projects we have undertaken with MPP.  As always, they have been diligent, proactive, professional and at all times personable in their duties and central to achieving another quality project completed on time and on budget and we look forward to carrying out the next one together'