Academy Facility, Nottingham (Sport & Leisure)
This design and build project comprised the construction of a new first team training facility on an existing training campus.  The works included a gym and treatment areas as well as changing facilities, a kitchen and dining hall, offices and a management/seminar area.
MPP undertook a full Employer's Agent role on this project including project management and quantity surveying services.
This is one of a number of projects MPP have successfully undertaken for Nottingham Forest Football Club.
Image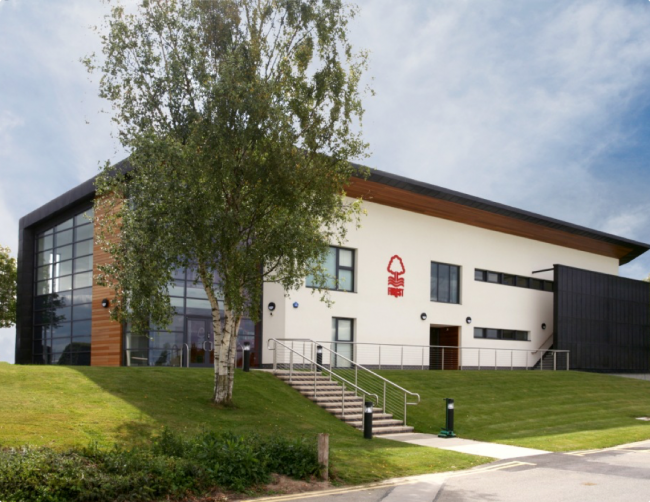 Image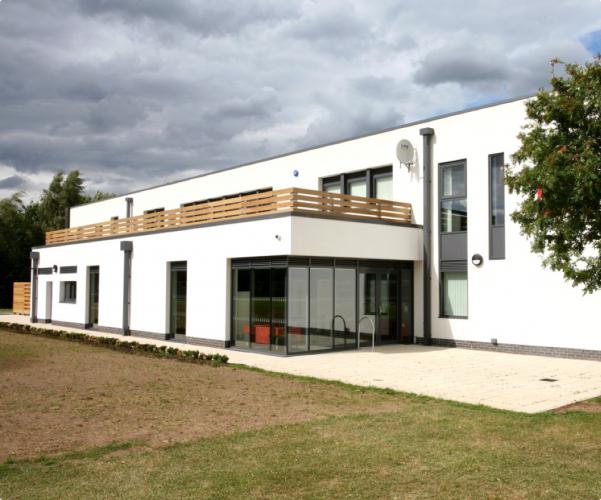 Image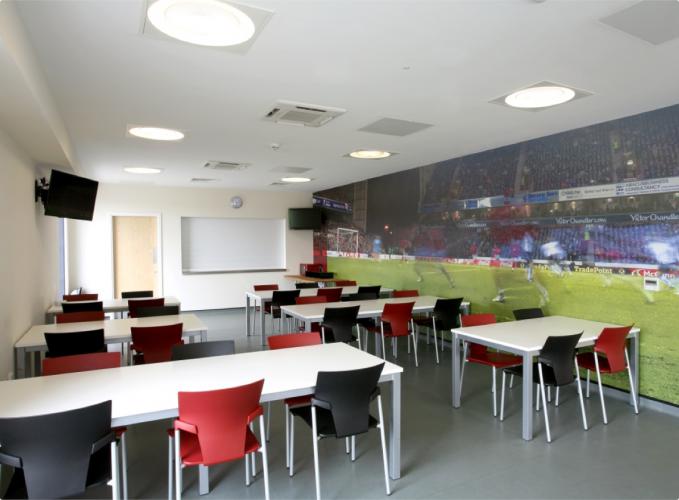 Image
Image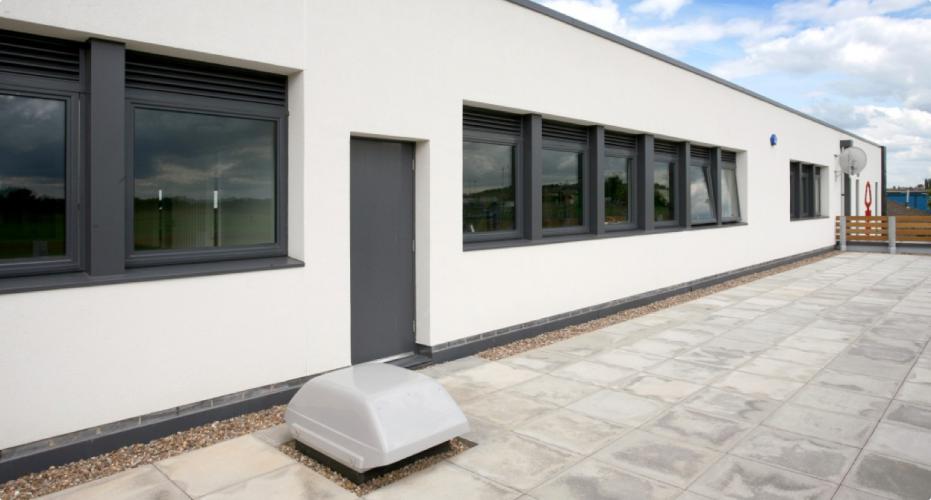 Image